This is our team, a lot of smiling happy people who work hard to empower your teams.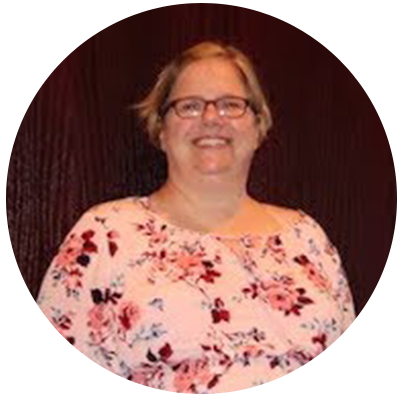 Angela Motsinger, CPA, MBA
FOUNDER
About Motsinger CPA & Accounting LLC
Angela Motsinger, CPA, MBA, started Motsinger CPA Tax & Accounting LLC in 2012 determined to build a better accounting firm, one guided as much by community as tax code. As a small business owner herself,
Angela understands success comes from surrounding oneself with people who are rooting for you.
With over 25 years of experience in the financial field, Angela wants to put her passion for taxes
and accounting to work for other small business owners.
Angela earned both her undergraduate and graduate degrees from Baker University and is a member of the AICPA and KSCPA societies. She is actively involved with several non-profit organizations whose missions she is passionate about. When not in the office, Angela spends time with her husband, two children, and three rambunctious Pugs who love paperwork almost as much as she does.